Our Mission
We are a bitcoin-first company on a mission to support the decentralized growth of hashrate and strengthen network security by helping more people, learn, explore and mine bitcoin.
Automated Awesome
Compass brings bitcoin hosting into the modern era by automating away unnecessary annoyances and provides you with an enjoyable hosting experience.
Miners > Everything
Compass sets a high bar for service and support. If there is anything we can do for you, our customer support is available to you 24x7.
Strengthening bitcoin
Compass believes decentralization is essential to maintain a strong and secure network. We do our part by allowing individual miners to mine all over the world and spread out hashrate.
Meet our Team
Emre Demirors
Chief Information Security Officer
Vincent Vuong
Senior Director of Growth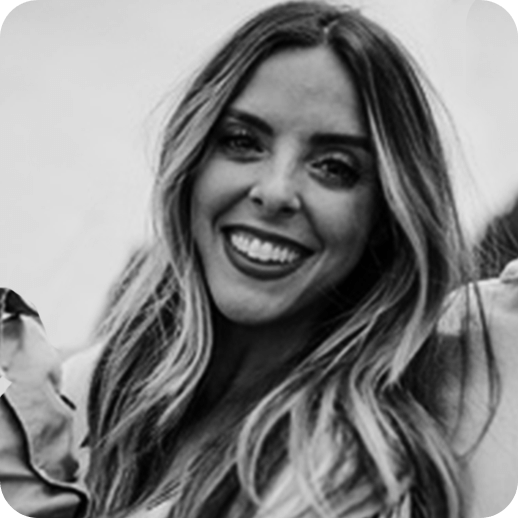 William Foxley
Director of Media and Strategy
Eduardo Silva
Technical Program Manager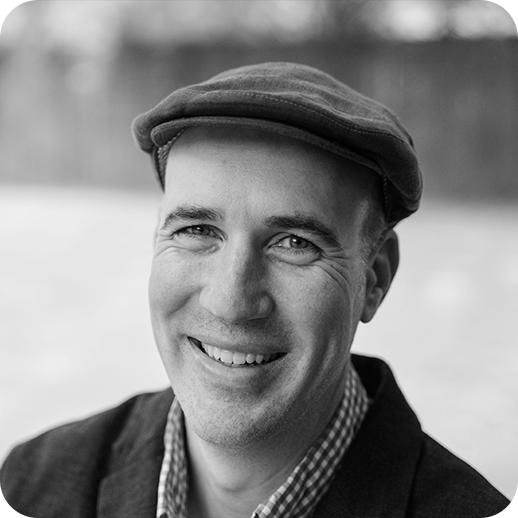 David McGrane
Senior Customer Success Agent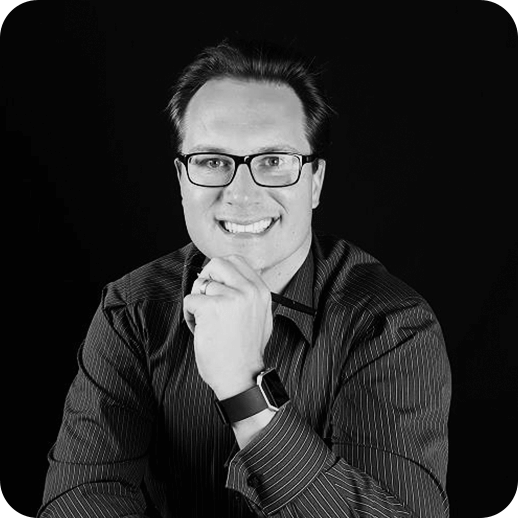 Cameron Morrissey
Director of Continuous Improvement
Curtis Harris
Director of Sales and Business Development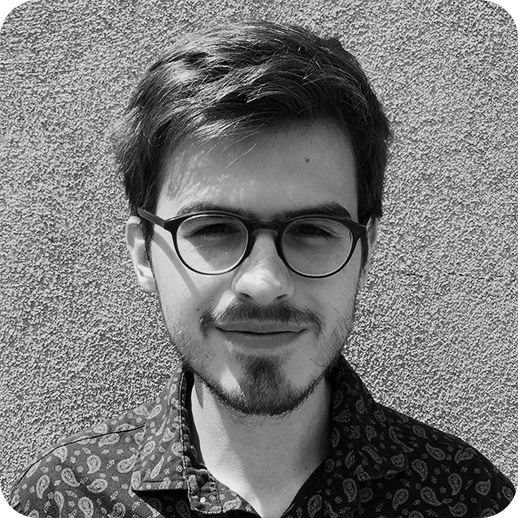 Jesus Guillen
Senior Customer Success Agent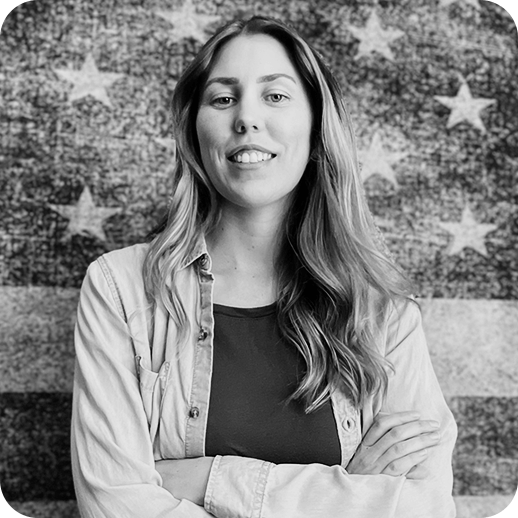 Kris Bakker
Enterprise Sales Executive
Michelle Ninivaggi
Process / Compliance Manager
Nathaniel Kelley
Repair and Logistics Team Lead
Nicole Grinstead
Account Manager Team Lead
Shanon Squires
Interim Operations Manager / Procurement Manager
Shreshth Thakur
Head of Remote Operations Command
Tim Harrington
Head of Facility Operations
We and selected partners and related companies, use cookies and similar technologies as specified in our Cookies Policy. You agree to consent to the use of these technologies by clicking Accept, or by continuing to browse this website.